Title: ESC 4 YOUth
When: 21-29/11/2021
Where: Cyprus, Agros
Who: 3 participants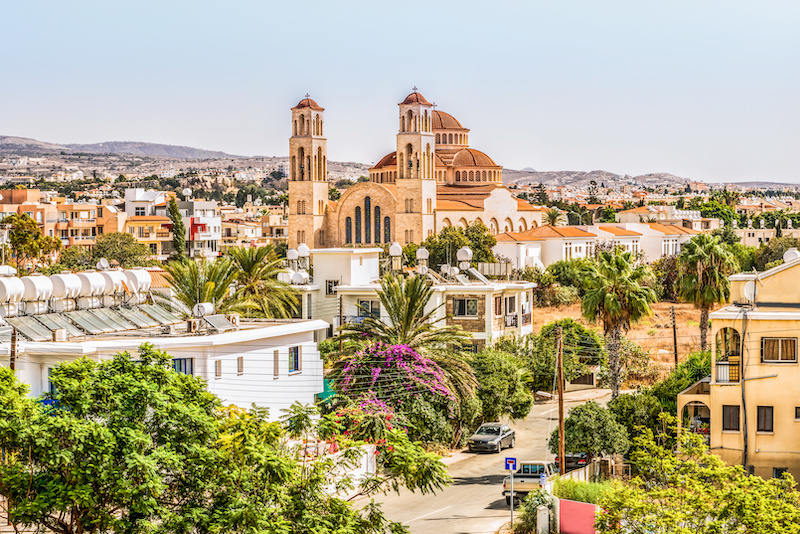 Project Summary
The training will gather 30 coordinators, supervisors, and mentors from 10 organizations willing to learn how they can enhance the learning experience throughout the EVS/ESC projects on personal, organizational and community levels. There will be sessions on concepts of learning different learning styles, self-directed learning, coaching, and mentoring, Youthpass, how to support the learning experience of EVS/ESC volunteers using different tools for turning the voluntary service into developing experience, supporting personal and professional growth of the volunteers, as well as providing a possibility for learning, development and exchange of know-how for the organizations, local volunteers and communities
Main Objectives
Exchanging of good practices, success stories, learning experiences of the organizations that have been working with EVS/ESC volunteers
Improving the quality of the future ESC projects
Supporting the personal, social, and professional development of volunteers and recognition of learning processes within voluntary activities with partner countries and within European Solidarity Corp
using diverse methods, participants can compare their approaches and experiences within voluntary activities under ESC and E+.
Cost
Food and accommodation will cover 100% by organizers
Venue of the project is Agros village in Cyprus
Unfortunately, the project cannot cover any COVID-19 test (PCR or Rapid).
Unit costs of your travel expenses (see table above) will be covered by the organizers with the support of ERASMUS+ programme. (245,00 euro per person)
Participation fee: 20 euro
Participants
Youth workers, coordinators, supervisors, mentors, ex EVS volunteers aged 18+, all of them having experience in working and/or participating in EVS projects.
Participants with fewer opportunities are also welcomed to apply for events as the trainers have experience with dealing with inclusion
Before filling the application form please check your trip rules!
https://reopen.europa.eu/el
Please fill the application: https://forms.gle/F3VEaqQqoNVa2cxy7
Good luck!